INTRODUCING IONIZED WATER MACHINES FOR A MORE SUSTAINABLE, NON-CHEMICAL HOME AND OPTIMAL HYDRATION.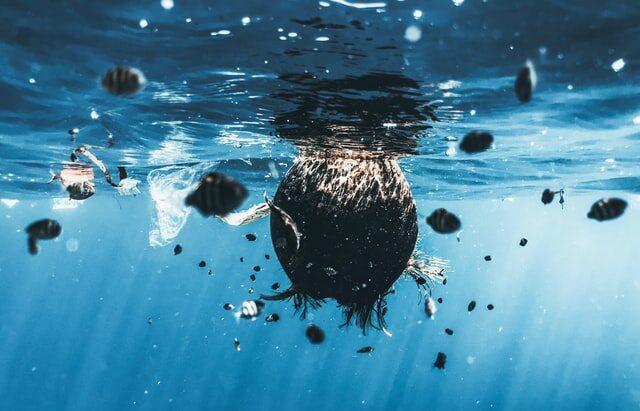 No more plastic in your home
Imagine if you could replace plastic bottles and harmful cleaning products in your home. The Ionized Water Machine from the company Enagic produces 7 types of Water that will allow you to live the environment-friendly lifestyle that you seek.
From Kangen® Drinking Water, Strong Kangen® Water 11.5pH to Beauty Water, you will be able to have optimal hydration without a single use of plastic and rely on nature only. 
To name a few of our favorite usage:
Replace beauty products such as conditioner and face tonner with 6.0 ph.
Remove oil-based pesticides from your produce with 11.5 ph.
Improve hydration with 8.5 – 9.5 ph.
To learn more about the science behind electrolysed reduced water, watch the video below or reach out to us.
Natural alkaline ionized water
Did you know, in northern Pakistan is the home of the longest-lived people on the planet?
The Hunza People are uniquely healthy and free of disease. Many studies have been done and it is believed that their simple healthy diet of carefully grown organic food and the glacial, living water is their secret to health and long life. They drink directly from glacial streams in the high Himalayas. It is fresh, invigorating, life-enhancing and free radical scavenging.
Hunza has people who routinely live to 120-140 years, in good health with virtually no cancer, degenerative disease, dental caries or bone decay. Dr. Patrick Flanagan and others continued the research. They found Hunza water had a high alkaline pH and an extraordinary amount of active hydrogen (hydrogen with an extra electron), with a negative Redox Potential and high colloidal mineral content. The water is living and provides health benefits that other types of drinking water cannot. Similar natural water properties and longevity are found in other remote unpolluted places such as the Shin-Chan areas of China, the Caucasus in Azerbaijan, and the Andes Mountains. Read the full article here
Learn more about ionized water